The gym opened in July 2014 and has recently been crowned the Deepings Business of the Year 2019/20. Empire has evolved and flourished since opening thanks to its wonderful members and customers. An impressive and comprehensively 'kitted out' and gym and over 90 classes a month FREE to members! Always looking to add new equipment and maintain our high standards for quality of service, cleanliness and inclusiveness.
Renowned for high quality, high octane classes especially High Intensity Interval style classes, plus some of the very best class format brands in the business! Our range of classes include: Les Mills SPRINT and RPM indoor cycle classes, Les Mill Bodypump, Les Mills Bodybalance, Metafit, HIITSTEP and Boxercise. We also have Silver Circuits for the more senior in our community, which continues to be a fantastic class on a Tuesday morning. And the newly designed and big in reputation Empire Gym 'MAX 10' HIIT CIRCUITS' which take place on the gym floor.
We are also very proud to have a lasting relationship with our charity partner Sue Ryder Thorpe Hall Hospice, for whom Empire and its members have raised circa £22,000!
You simply have to come and be part of it to realise the talk is true! The atmosphere and family business ethos is unique, vibrant and welcoming. Come and say hi. And thanks for your interest in Empire Gym.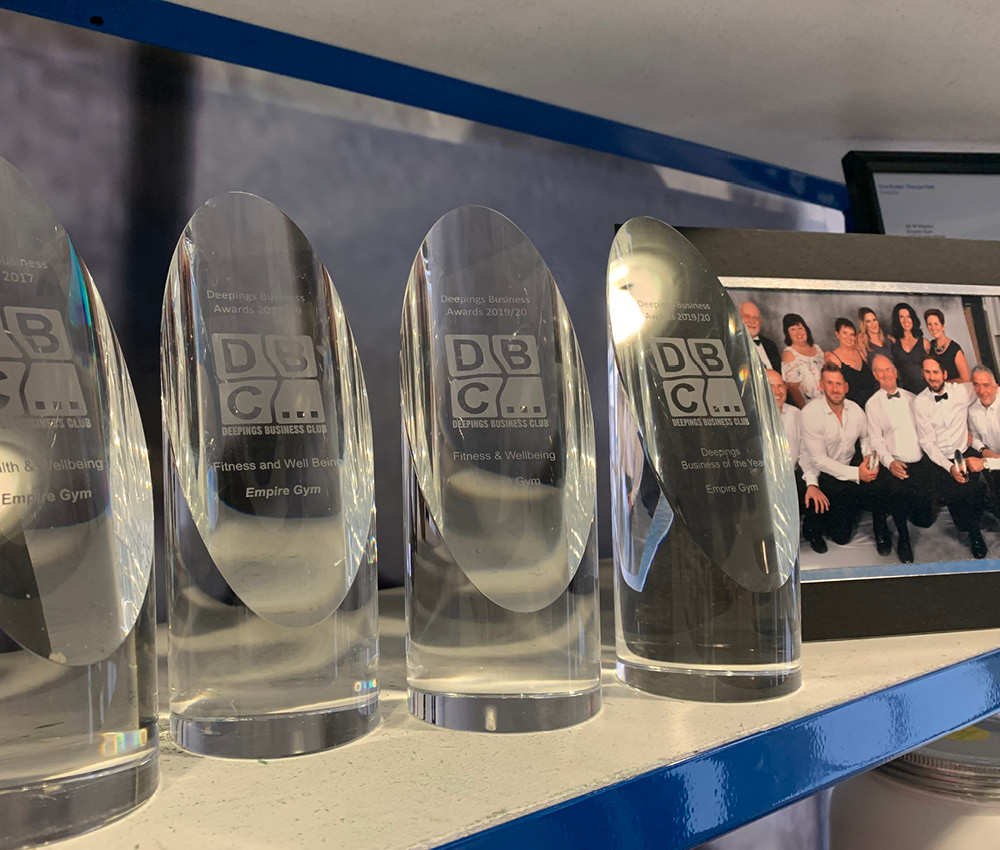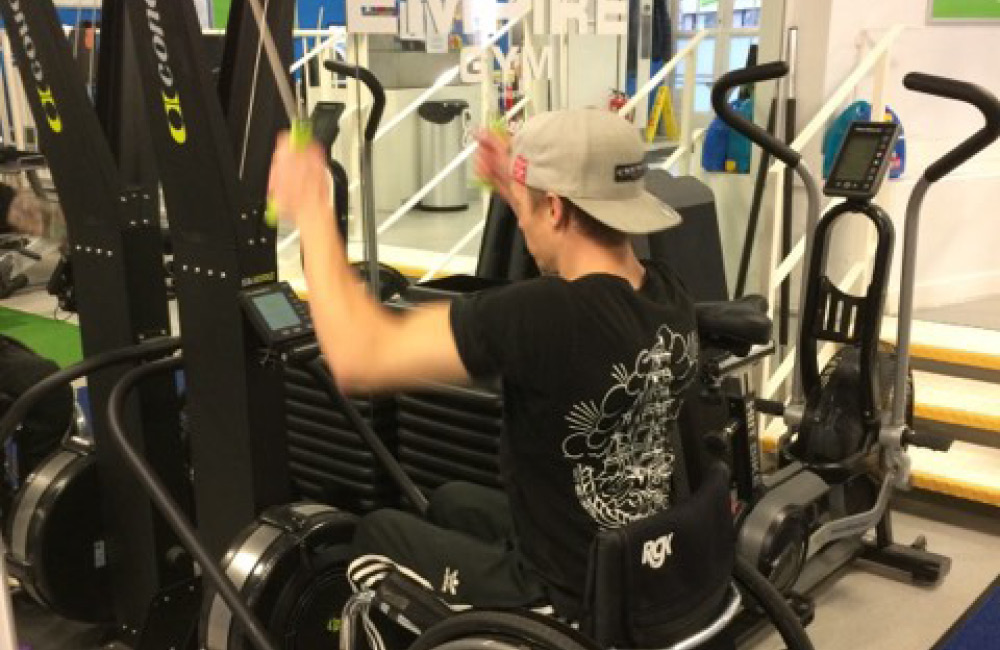 Not just words. We have worked with people with many differing challenges, circumstances injuries, conditions and ailments. Our approach is that, providing we have professional and reliable information enough to work safely, as your safety is paramount, we will make it our mission to help you progress and use exercise as a vehicle for improved health and wellbeing.
We have worked with people with:
• Pre-Diabetes & Diabetes • Parkinsons disease • Cerebral Palsy • Paralysis requiring wheelchair use • Multiple Sclerosis • Stroke • Fibromyalgia • Arthritis • Heart conditions and so much more.
We have spent time with the Cardiac Rehab teams in Stamford and Bourne and are proficient in creating continuing rehab plans for those recovering from heart problems and surgery. Empire is truly for everyone and we firmly believe that there is always something you CAN do, regardless of your circumstances.
Testimonials
Take a look at what a few of our customers have to say about their empire experience
I don't normally do reviews unless somewhere is either really good or really bad, and I can quite honestly say that Empire is one of the best gyms I have ever been to. Everything from the facilities and cleanliness to the helpful, friendly staff and customers. People of all ages, abilities and all walks of life training together. So If you're looking for somewhere not just to train but to become part of something more then look no further than Empire. It's a pleasure to walk through the door.
Darren James
Great Gym run by people who care.
Dave Blackett
A very friendly and supportive place to workout. It's the first place I have had the confidence to go to by myself. I would highly recommend Empire to everyone especially those who need a confidence build.
Keeley Cooke
Excellent gym, always friendly, always clean and always looking to improve whether that's new classes, new equipment or both. A totally different and better experience than the 'big box gyms'!
Dave Austin
I like the friendly help, training guidance and advice if issues arise such as when I broke my arm in Spring 2018 – not at the gym, I should add! The environment is scrupulously clean and tidy, with a great atmosphere. Other clients are helpful and ready with a smile. What's not to like?
Sue Stephenson
Just the best gym in the northern hemisphere. Top equipment and great people.
Keith Townsend
Gallery
Take a look at our gallery to get a feel for what Empire is all about