Ergoline Sun Angel tanning solution
At Empire Gym we realise that fitness and wellbeing are inextricably connected and that the feeling of wellbeing generated by the incredible endorphin rush after a fitness session can be further enhanced by the knowledge that you "look as good as you feel" and a sumptuous golden tan can lift the feeling of wellbeing to a higher plain.
The Ergoline Sun Angel installed at Empire Gym is truly top of the range and has a unique skin sensor which tests the skin tone of each user by measuring the light resistance of your face and body skin. Before each tanning session the Sun Angel analyses your skin tone and calculates a specific and personal 20 minute tanning program emitting only the required dose of UV light necessary to give you a great tan whilst virtually eliminating the possibility of sunburn.
With Ergoline you obtain a perfectly natural, longer lasting tan in comfort and absolute luxury, with significant reduction in the risk of over exposure and all in a convenient single twenty minute session during which UVA and UVB are blended (increased or decreased) according to your skin type, providing a flawless, tailored tan!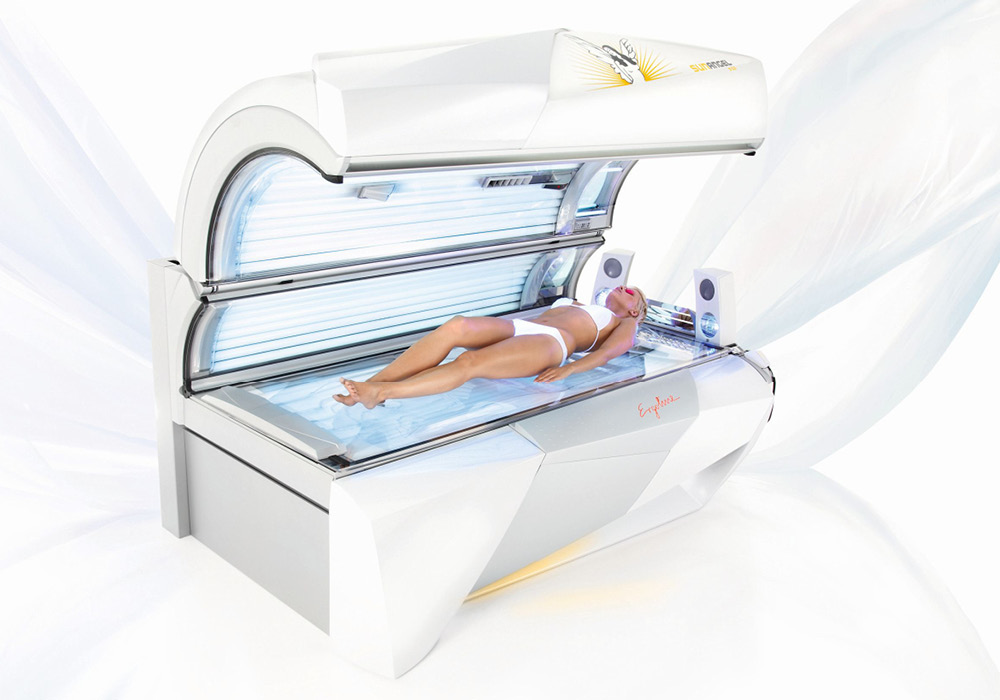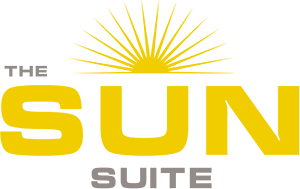 £12.00
1 x 20 min session
You are provided a 30 minute slot which affords you 5 minutes either side of a 20 minute session on the Sunangel sunbed.
£50.00
5 x 20 min session
Saving £2 / session
If you're a regular sunbed user, our 5 for £50 could be just what you're looking for.
£57.00
6 x 20 min session
Saving £2.50 / session
Our 6 tan package is only available to Empire Gym members only.