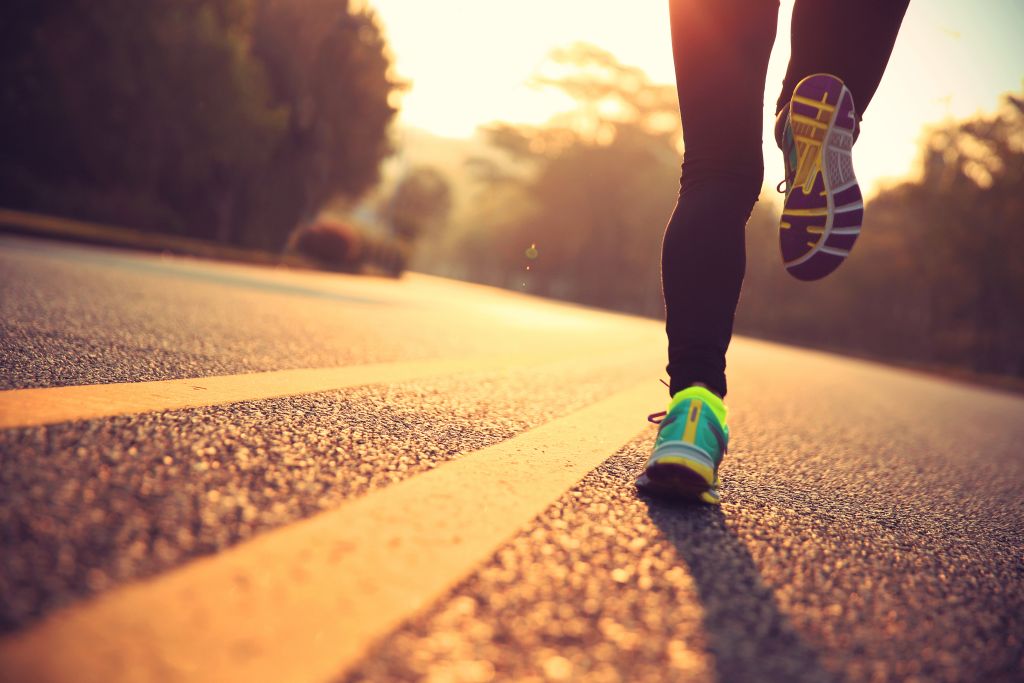 Why Exercise? Here's Why!
Last month, my fifteen-month-old son was a little poorly with a hacking cough and cold. Because of this, me and my partner Tasha spent hours across many days sitting in the waiting room at the doctor's surgery waiting for same day emergency appointments to make sure, as first time parents, that he was ok. By the way, he is ok and bouncing around like a little red-haired metronome as we speak.
It was December, and I presume, from what I saw that this is a 'boom' month at any doctor's surgery. It was packed, with a cross section of local society. People with ailment, illness and injury of varying severity and seriousness. But everyone, me included, was afflicted by a dose of the same feeling… apprehension.
Apprehension of what? Well, it's the fear or disconcerting 'disquiet' in the soul that comes when you realise that when all is well, you don't think so much about your health, but as soon as the perimeter fence of security that is so often taken for granted is breached, you are hit with a brick of perspective. Health governs all things. Health is a gift. Health is a blessing. Health is the most precious thing we have, and it must be nurtured, respected and appreciated and, wherever possible, promoted and maintained by our actions and behaviours.
I am not so arrogant or naïve to think that we can all be totally in control of our health. Nor would I ever lay 'blame' at the door of anyone who could have lived a 'healthier' lifestyle if they are unfortunate enough to fall ill. I wish all people could live the life they want and live long healthy, stress-free lives. And I also offer empathy and affection to anyone who has or is suffering from serious ill health.
But, by definition, my focus, as the person running your local gym, is the potential positive effect of exercise. Our expertise and passion are to provide a facility, an environment and a means for people to begin to influence their health in a positive way. We provide an opportunity for people to take some control and some responsibility for their health and wellbeing by utilising physical exercise.
Take this direct excerpt from the NHS website as a starting point for context:
"Given the overwhelming evidence, it seems obvious that we should all be physically active. It's essential if you want to live a healthy and fulfilling life into old age. It's medically proven that people who do regular physical activity have:
• up to a 35% lower risk of coronary heart disease and stroke
• up to a 50% lower risk of type 2 diabetes
• up to a 50% lower risk of colon cancer
• up to a 20% lower risk of breast cancer
• a 30% lower risk of early death
• up to an 83% lower risk of osteoarthritis
• up to a 68% lower risk of hip fracture
• a 30% lower risk of falls (among older adults)
• up to a 30% lower risk of depression
• up to a 30% lower risk of dementia
If there were a pill you could take that would offer the same odds, what would you pay? What would you do to get access to it? How often would you take it? Where would it be in your list of new year priorities?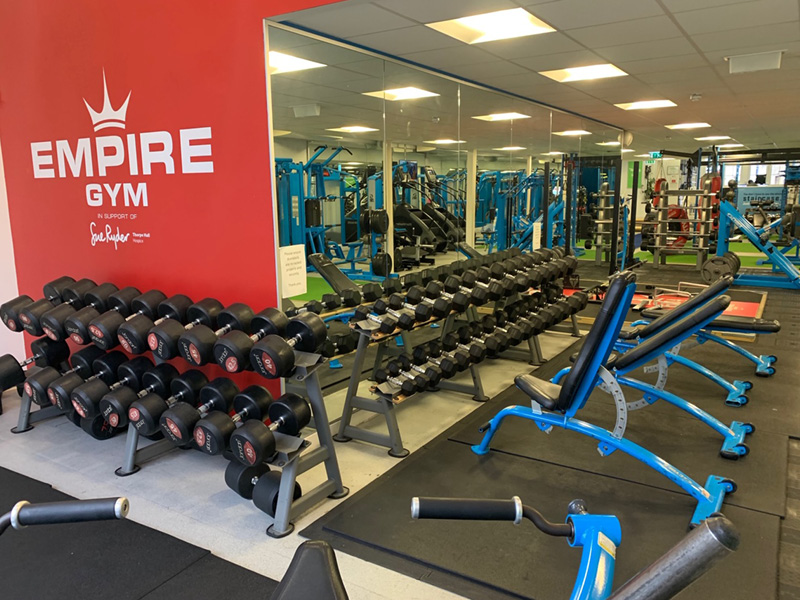 There are undeniable opportunities to get out and do some exercise. Furthermore, the 'exercise pill' will bring social inclusion, self-esteem, improved mood, new friendships and improved knowledge around your personal fitness, exercise and eating habits.
So, in short, while we are amidst the hype of 'New Year's Resolutions', it makes sense to make health your 2020 priority. Resolutions and the idea of short-term goals that are forgotten before the end of January bore me as much as they bore you. But, trust me, the decision to 'do' is more powerful than many realise, and why not use the wave of a new year beginning to do something genuinely lifechanging?
Do some reading on the internet about forming habits, and exercise. Read about 'Habits, Cues and Rewards' and how you can begin to make your trips to the gym almost a craving in themselves in the coming year. Very simply put, for example, make your 'cue' to exercise the time of day initially… so, before work, or straight after work. Then find a reward to associate with it. The reward could be your food after your training session, or a glass of wine in the evening but, over time, you will actually feel the reward in the way you feel every time you exercise. The endorphin release, or indeed the way your clothes fit.
This year I turn forty years old. And I can't wait. I feel young and energised and optimistic about life. I am aware that I have the privilege of health and that could change at any time. But I am also aware of the decisions I have made in my life up to now, to give myself the best chance of enjoying it. For example, seven years ago I was a smoker, and a heavy smoker at that. I quit and my motivation was that me and my family were to open a gym! The happy consequence of that is that I feel like my forties are going to be about progress; fitness; being a parent; being in love with my family; and showing people just how young a forty-something is in the modern world. And this applies to people at any stage of life, at any age. A year is a long time and to change your lifestyle for a year is potentially to change your life forever. For the better. I know. I've done it.
Please remember this; You are not set in a framework of what you think you should be or what others think you should be. Change is real. Change is possible. Change is exciting and liberating. Change is part of life. Embrace it. Own it.
Make your change.
Much love, Matt